Competition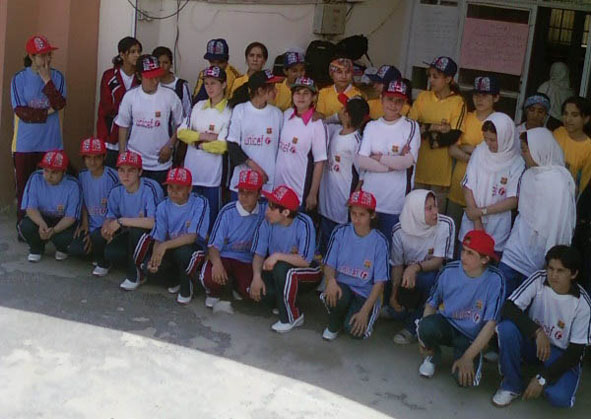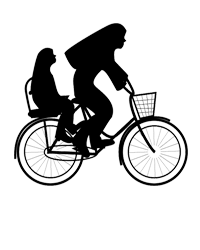 AWBP's first Bike Competition between Girl's Schools in Kabul, Spring 2009
In the continuation of Afghan Women Bike Project, Shahmoama arranged a competition between Aryana, Aiesha-e Durani and Rabia Balkhi girl's high-schools. The trained students were also prepared for a basic traffic rules test.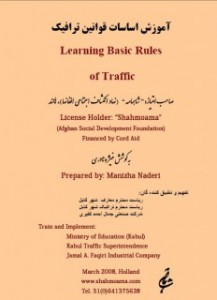 This project is to encourage school girls to use bicycle in their life, so we recognize all three parties as winners. Since we are not satisfied with the theory exam results, we request the Ministry of Education of Afghanistan and Traffic authorizes to pay more attention on this field.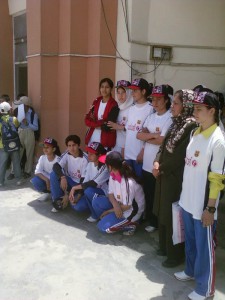 Shahmoama would likes to cooperate those organizations/associations who want to work on making materials for learning traffic rules.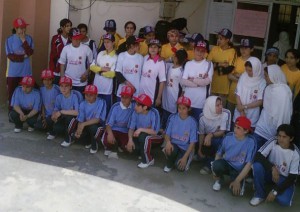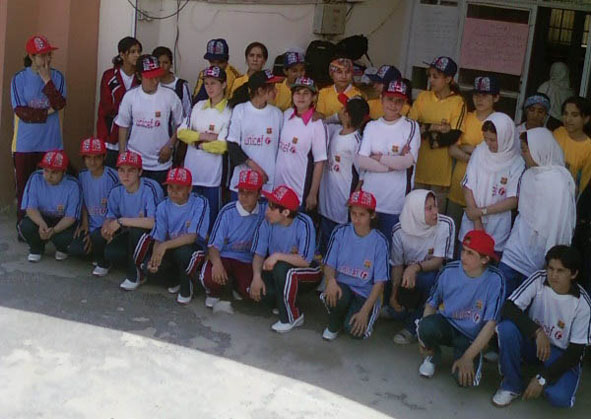 We wish these girls more success and hope they can use bicycle in their daily life.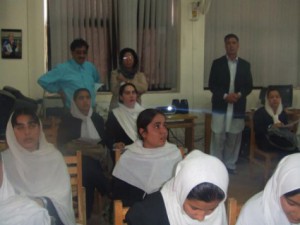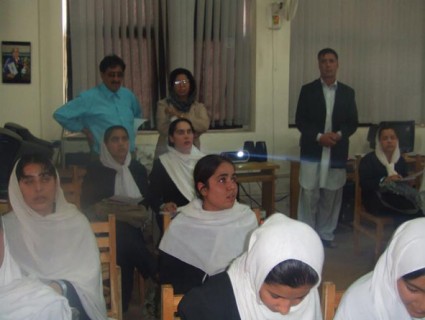 This sheet is for your answers.